Mamatoyz Learning Tower Mice for Toddlers: Natural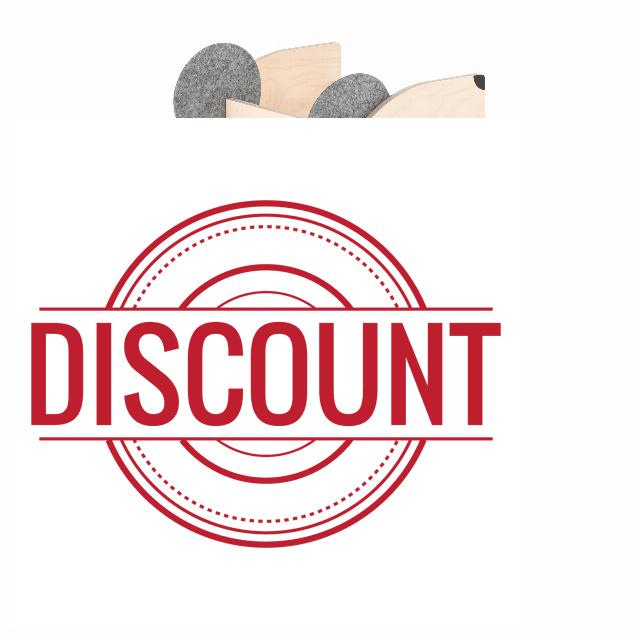 Mamatoyz Learning Tower Mice for Toddlers: Natural Colour, Gray Felt Toddler Kitchen Helper Stand, Step Stool, StepUp Baby Kitchen Tower, Little Helper – Tower Mice
✅ENHANCED KITCHEN TIME: The toddler tower empowers young chefs aged 12 months to 5 years to join parents in the kitchen, crafting cakes, pastries, and more.
✅ADJUSTABLE & VERSATILE: With 3 adjustable heights, this learning+tower grows with your child. Perfect as a toddler step stool, kitchen helper, or standing tower for those eager little helpers.
✅STYLISH & STURDY: With a chic NATURAL COLOR + GRAY FELT finish, this kitchen step stool for toddlers complements any décor. Dimensions: 50cm L x 56cm W x 90cm H. Weight: 6kg. The perfect blend of function and aesthetics for your home!
✅PREMIUM BUILD & SAFETY: Crafted from 100% Birch Plywood, this toddler kitchen stool boasts a balanced stance due to its innovative downward-opening foot design. Compliant with EN 71 standards, it's tested up to 50kg and comes with a 1-year warranty.
| | |
| --- | --- |
| SKU: | B0CL7GGF2J |
| Weight: | 7.65 kg |
| Dimensions: | 50 x 44 x 90 cm; 7.65 Kilograms |
| Brand: | Mamatoyz |
| Model: | 07KRAT |
---
Product Description
𝐊𝐮𝐥𝐞 𝐚𝐭𝐭𝐫𝐚𝐜𝐭𝐬 𝐜𝐡𝐢𝐥𝐝𝐫𝐞𝐧'𝐬 𝐚𝐭𝐭𝐞𝐧𝐭𝐢𝐨𝐧 𝐰𝐢𝐭𝐡 𝐢𝐭𝐬 𝐬𝐨𝐟𝐭 𝐭𝐞𝐱𝐭𝐮𝐫𝐞 𝐚𝐧𝐝 𝐜𝐮𝐭𝐞 𝐝𝐞𝐬𝐢𝐠𝐧 𝐚𝐧𝐝 𝐡𝐞𝐥𝐩𝐬 𝐭𝐡𝐞𝐦 𝐝𝐞𝐯𝐞𝐥𝐨𝐩 𝐭𝐡𝐞𝐢𝐫 𝐢𝐦𝐚𝐠𝐢𝐧𝐚𝐭𝐢𝐨𝐧.
𝐊𝐮𝐥𝐞 𝐢𝐬 𝐝𝐞𝐬𝐢𝐠𝐧𝐞𝐝 𝐰𝐢𝐭𝐡 𝐜𝐡𝐢𝐥𝐝𝐫𝐞𝐧'𝐬 𝐬𝐚𝐟𝐞𝐭𝐲 𝐢𝐧 𝐦𝐢𝐧𝐝. 𝐈𝐭 𝐢𝐬 𝐦𝐚𝐝𝐞 𝐨𝐟 𝐝𝐮𝐫𝐚𝐛𝐥𝐞 𝐚𝐧𝐝 𝐬𝐭𝐮𝐫𝐝𝐲 𝐦𝐚𝐭𝐞𝐫𝐢𝐚𝐥𝐬 𝐚𝐧𝐝 𝐡𝐚𝐬 𝐚 𝐬𝐭𝐚𝐛𝐥𝐞 𝐬𝐭𝐫𝐮𝐜𝐭𝐮𝐫𝐞.
𝐈𝐭 𝐡𝐚𝐬 𝐚𝐝𝐣𝐮𝐬𝐭𝐚𝐛𝐥𝐞 𝐡𝐞𝐢𝐠𝐡𝐭 𝐟𝐞𝐚𝐭𝐮𝐫𝐞𝐬 𝐭𝐨 𝐚𝐝𝐚𝐩𝐭 𝐭𝐨 𝐲𝐨𝐮𝐫 𝐜𝐡𝐢𝐥𝐝'𝐬 𝐡𝐞𝐢𝐠𝐡𝐭 𝐚𝐧𝐝 𝐜𝐨𝐦𝐟𝐨𝐫𝐭.